Dvillena "Olimpia" Half Shoes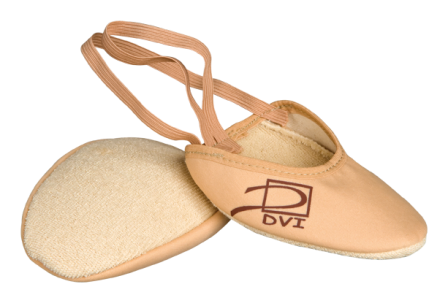 Dvillena "Olimpia" Half Shoes
Manufacturer: Dvillena

Seam: "Seam"

Upper - Lycra

Sole - Toweled

Inner sole: Foamed and Toweled

Brown Dvillena logo on the outer part of the shoe

Imported from Spain

Action Rhythmics is the only official Dvillena importer and distributor in US and the entire Western Hemisphere!

Please note - these are the most delicate shoes o the planet.  They are the most comfortable but not durable at all.  These are the very high performance shoes and should only be used for competitions.