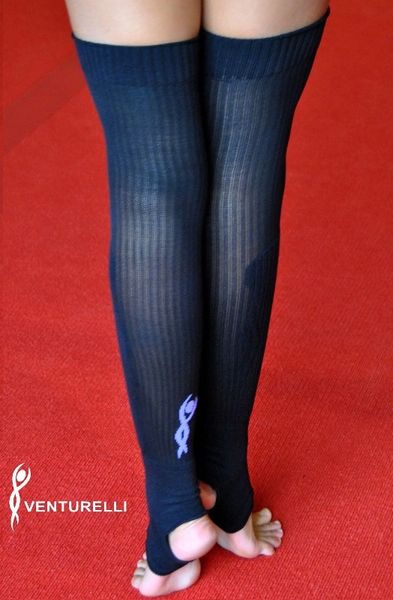 Venturelli Leg Warmers
· Color: Black
· Manufacturer: Venturelli
· Size: One Size Fits All
· Materials: Polyamide light-weight, but at the same time, a very strong fabric.
· The fibers that are used to make polyamide are smooth and non-absorbent meaning, anything that is made up of polyamide dries up easily and quickly.
· Polyamide is also dirt resistant and is not affected by any chemicals or sweat.
· Imported from Italy
· Used by Yana Kudryavtseva and USA National Team